Who We Are, And What We Offer: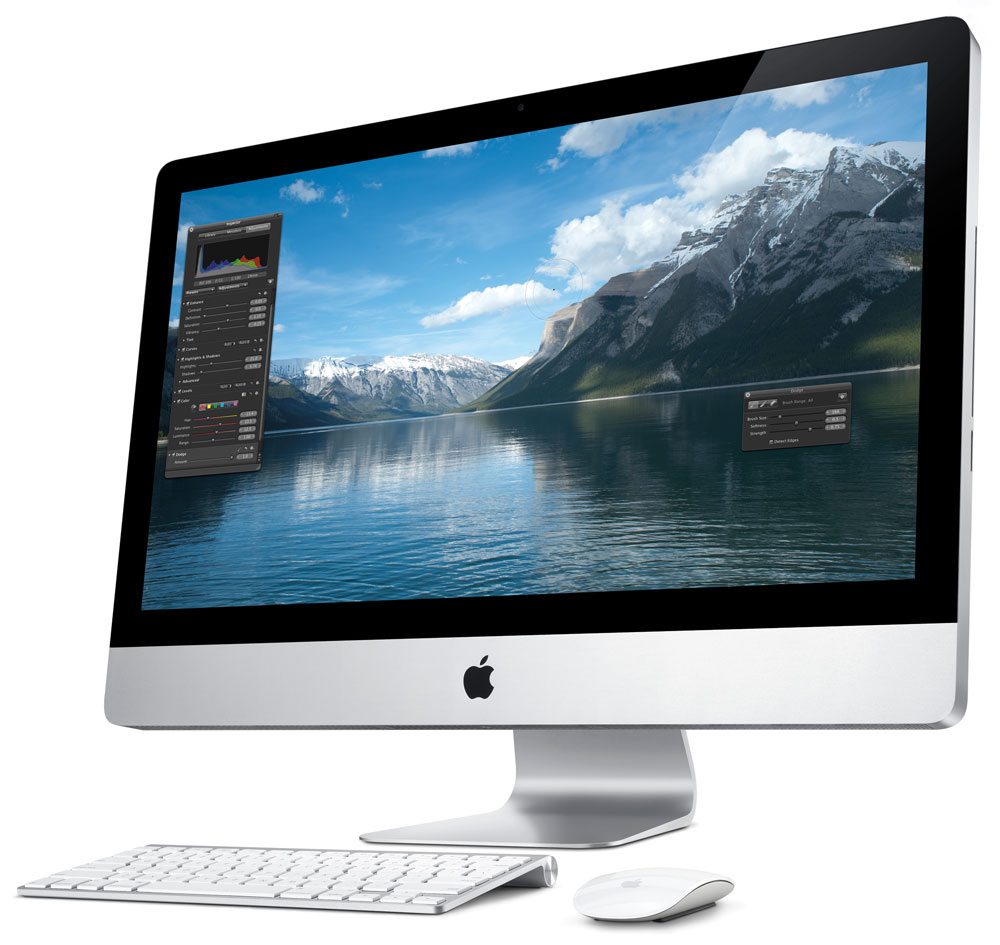 Enterprising Solutions is a newly formed organization created solely to serve your small business/personal computer and writing needs. With well over 20 years of combined experience, our staff, is committed to providing you with the best possible care.
Are you looking to take your business to the next level? Are you needing to hire a full-time staff, but lack resources? Or are you needing a resume, EPK, or Artist Bio? Well, look no further, we have an Enterprising, Creative Solution just for you! Our staff is committed to going above and beyond, in Excellence!
Whether you are looking to move to Windows 8 or need support with Windows XP, Windows Vista or Mac, we've got you covered with the expertise you need to work faster and more reliably.Share information and solve problems easily, so you spend less time troubleshooting your network and more time helping your business.
We have provided a short list of services below.
For Questions, To Schedule A Free Consultation, or To Get Started with your brand new Web Design, click here! For Prices, click here!
Web Planning, Design and Development Time
Continued Website Maintenance
Create Blogs, For E-commerce Shopping Carts, Catalogs, and Processing
Video (scripting and basic editing)
Computer Repair by Certified IT Professional
Email Marketing Campaigns
Writing (blog posts, opt-ed, copy-writing, ghost-writing, etc)
Copy/Ghost Services, Newsletters, Artist Bios, EPK, Executive Summaries, Linked In Profiles, Personal Statements
Ghost Writing Services (Book)– $10,000-$30,000 for a 100 to 200 page book
Freelance Writing/Journalism (research, interviews, writing, AP style)
PR and Media (press releases, talking points, speeches)
Layout and design